Yea! it's very exciting to see it has finally arrived. I visited a Barnes and Noble book store and my book was on the shelf. I whipped out my camera phone and took a shot: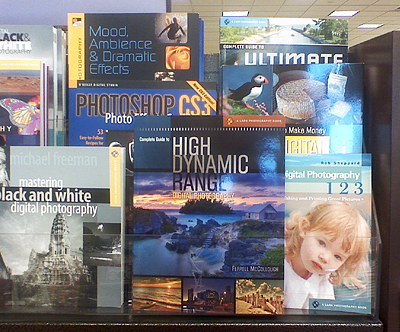 In my book "Complete Guide to High Dynamic Range Digital Photography" there are 5 contributing artists. Have a look at their amazing images on flickr and you will realize why they are internationally recognized in HDR photography. Not only is their work phenomenal but they are all wonderful people. A big THANK YOU to the contributing HDR artists, Trey Ratcliff (Texas), Asmundur Thorkelsson (Iceland), Valerio Pandolfi (Italy), John Adams (Florida) and Domingo Leiva (Spain).
The book not only displays their work but it also includes a statement from them about HDR, what it means to them and how it inspires them. This is a "How to" book with coffee table qualities.
If you already have the book it would be great to get some feedback. Please feel free to write a review at any one of the bookstores: Amazon, Barnes and Noble, Borders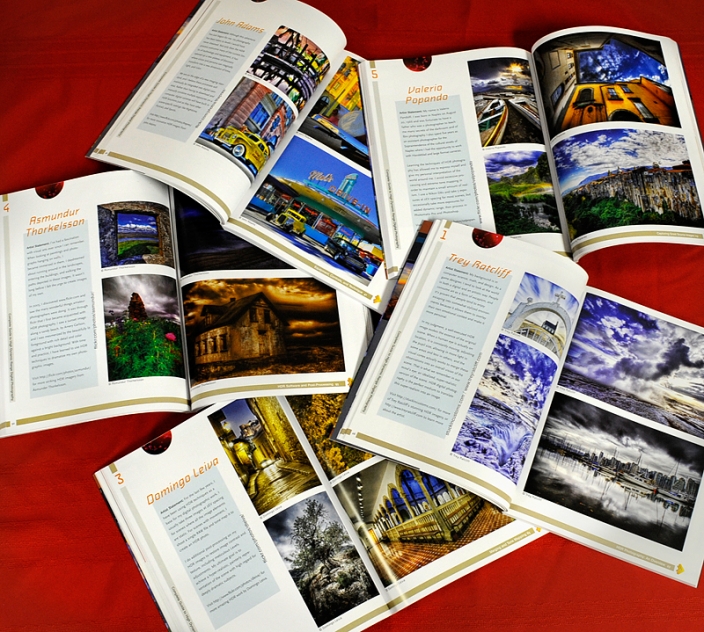 For any questions feel free to drop me a note: ferrellmc at comcast net